FEATURED CHICAGO DECK PROJECTS
Get inspired by some of our backyard deck and outdoor living projects.
Don't Just Take Our Word For It! 


"Unique Deck Builders was an exceptional company to work with on my deck project! Owner, Joel, and his crew were very professional and efficient. Highly recommend them for any deck projects."
–JESUS VEGA


"Joel was the only supplier candidate who insisted that the support boards be 12 inches on center. They had been 24 inches. That suggestion proved invaluable. Eight years later, animal control couldn't put it back together. Joel checked it out and sent a team next day to repair. I highly recommend them."
–CURTIS KRUEGER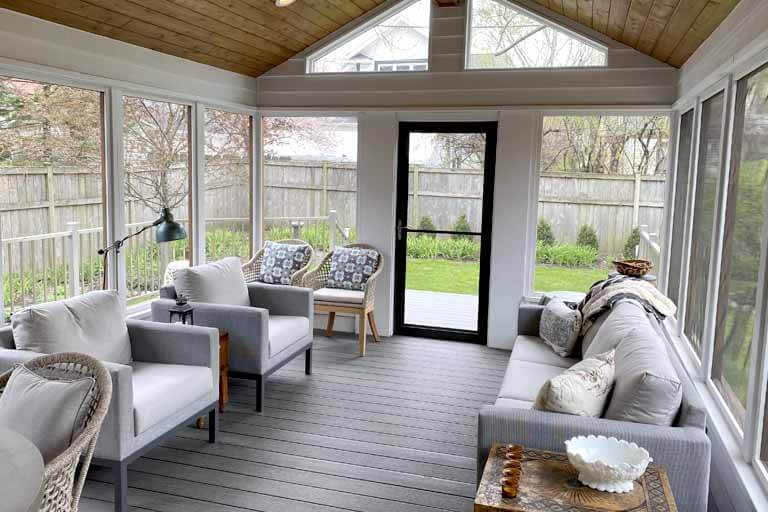 KEEP THE PESTS OUT & GUEST IN
Adding a screened room to your home provides ample benefits, including increased home value, added space, and a place to enjoy the outdoors, free from the elements, sun and insects.
Ready for Your Outdoor Living Project?
Let's Get Building?